We started as a group of service providers who saw a need to help those who were slipping through the cracks and not able to escape being homeless.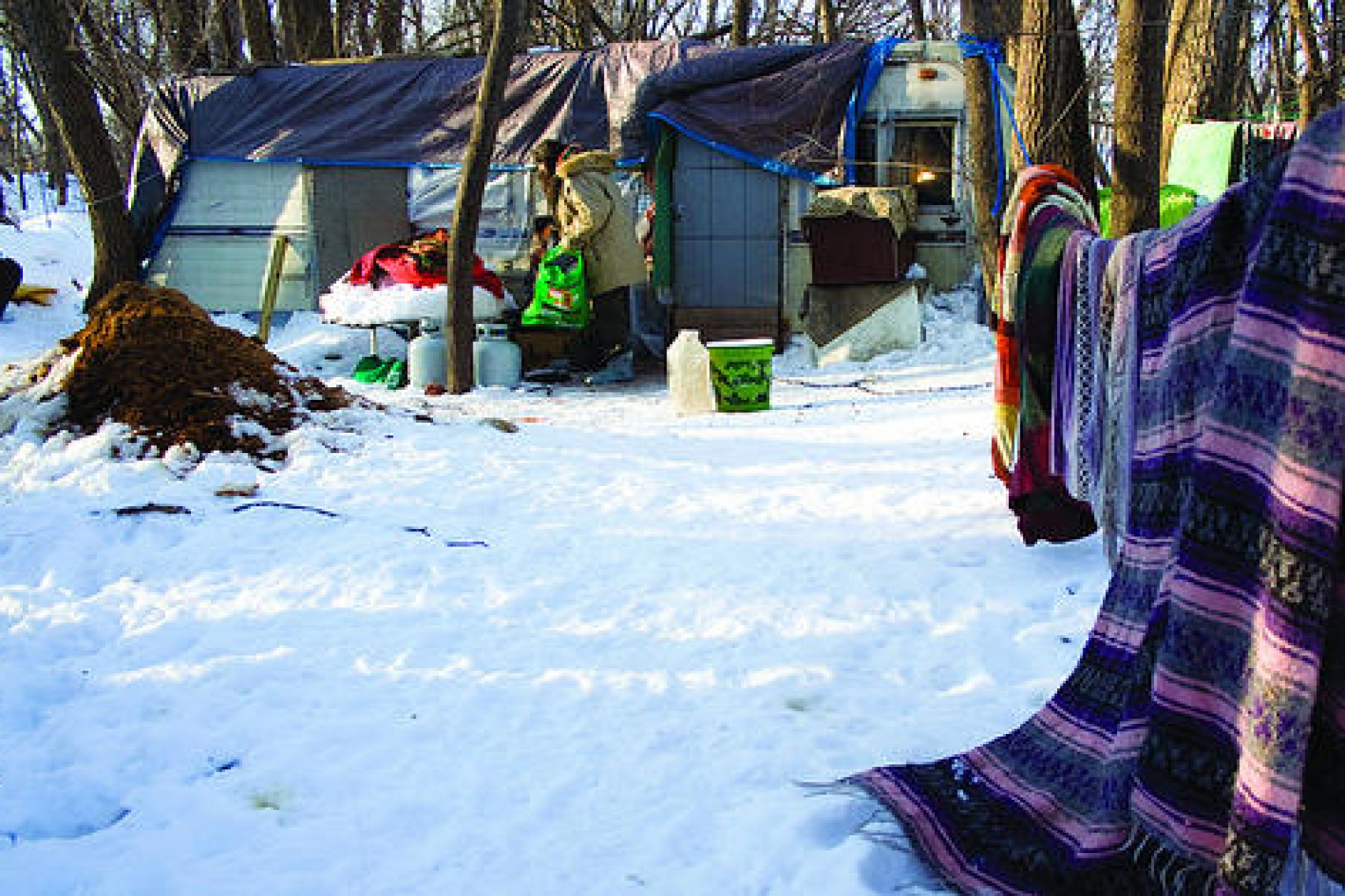 Bridging Gaps. Breaking Barriers. Bringing
Solutions.
We understand and recognize the barriers keeping individuals and families from having a home. Today, we are focusing our vision on the gaps in services provided to the homeless and those facing homelessness in Allegan County.
100% driven by volunteers and service providers.
Our founding board is comprised of volunteers and professionals working within the sector. Combining their experience and passion for the Allegan Community, they drive the mission of Allegan Homeless Solutions.
Theresa Bray
Community Volunteer
Lauren Olmstead
Community Volunteer
Marcia Marques
Renewed Hope
Tara Wilkes
OnPoint
Theresa Bray
Community Volunteer
Gail Hill
Community Volunteer
Danene Shumaker
Community Volunteer
Frequently Asked Questions
Reach out to us
If you are in need of assistance or looking to support our work, reach out to us.
Contact Us